Welcome To Windsock Village & Soaring Heights
Here's the latest!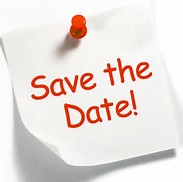 Annual Meeting on June 11, 2016-Property at 9 a.m. and Aviation at 1 p.m.  More info to follow!
We're having a Fly-in on June 4! Click on the link to view more information!
Fly in Poster02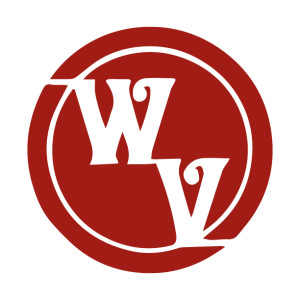 Windsock Village / Soaring Heights are residential fly-in communities, located in the heart of the Lakes Region of New Hampshire with swimming, boating, fishing, hiking, hunting, skiing, snowmobiling and many other seasonal activities in the region.
Windsock Airport is a private 4000' grass runway NH69 restricted to residents and invited guests only.  It is open all year long and is owned and managed by the Windsock Village Aviation Corporation.